renewableMark

Guru



Joined: 09/12/2017
Location: AustraliaPosts: 1577
| | | | |
| --- | --- | --- | --- |
| Posted: 04:44am 09 Apr 2019 | | | |

Hi guys,
I have 2x NIB 40A epever tracer mppt units.

I got these when I started planning my solar project but never used them as I changed my mind and went to 48v.
These are only good for 12/24v
Here is an ebay ad which has the specs of them.
$100 each.

Located in Melb eastern subs.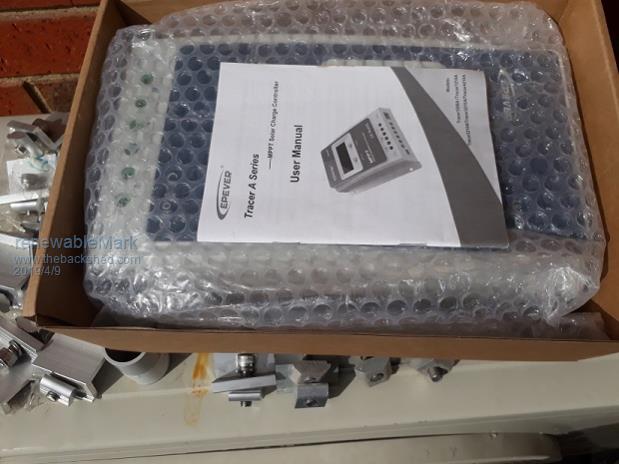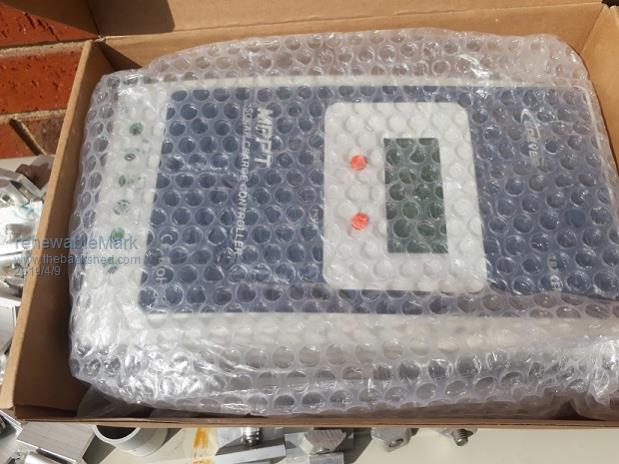 Edited by renewableMark 2019-04-10
---
Cheers Caveman Mark
Off grid eastern Melb