brucedownunder2
Guru



Joined: 14/09/2005
Location: AustraliaPosts: 1498
| | | | |
| --- | --- | --- | --- |
| Posted: 01:25am 09 Mar 2021 | | | |

Oh,,,,,

DANGER. I GET IT

I'll remove the packets ,Carefully, and take them to a recycler depot .


I'm not interested in even trying to figure out IF. after reading the couple of previous warning posts, thank You.

I'll keep the bus(battery management system) and battery charging module ...Some one further down the track may have a use for it or know of a way to use it again.

Thank You ,

Bruce.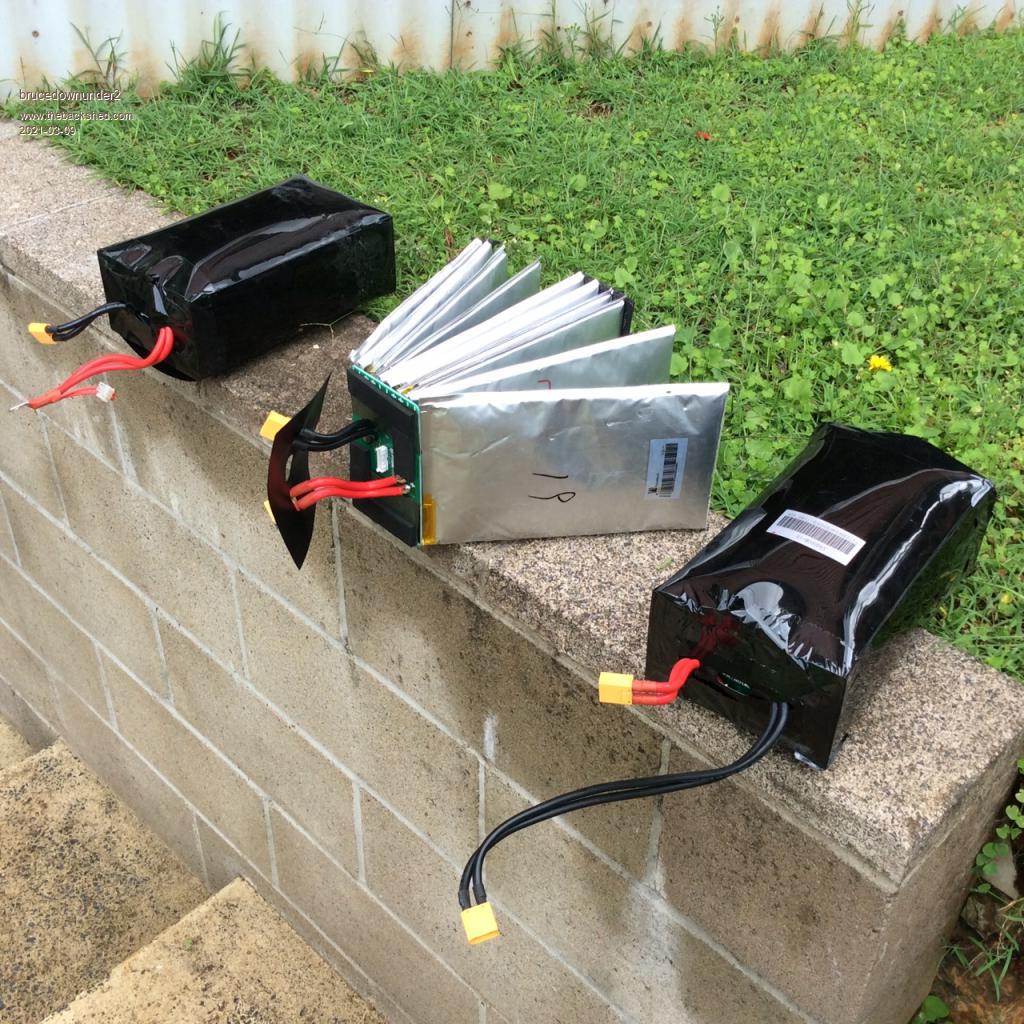 Edited 2021-03-09 11:55 by brucedownunder2