Gizmo

Admin Group



Joined: 05/06/2004
Location: AustraliaPosts: 4981
| | | | |
| --- | --- | --- | --- |
| Posted: 05:12am 23 Oct 2022 | | | |

Had a set back



The motor controller had arrived, and I purchased a couple new 60Ah deep cycle batteries for a good price. Rigged it all together with a remote control and wifi camera, and took it for a drive.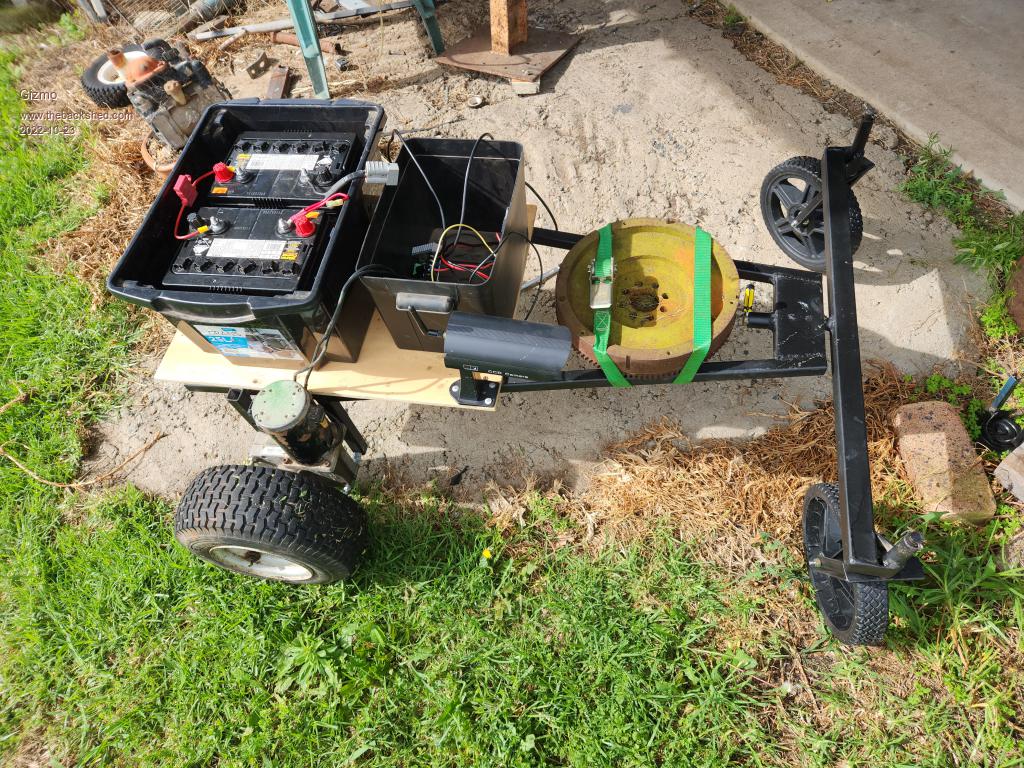 They motors had a lot of torque and it wanted to wheel stand, so added a big old flywheel to the front to put some weight in the nose. Fixed.

Then all of a sudden one motor was slipping. It was a noisy gearbox from scratch, and I had intended to pull it apart and replace what I though would be a noisy bearing. Removed the motor and pulled the gearbox apart. Its stuffed, nylon gear is stripped.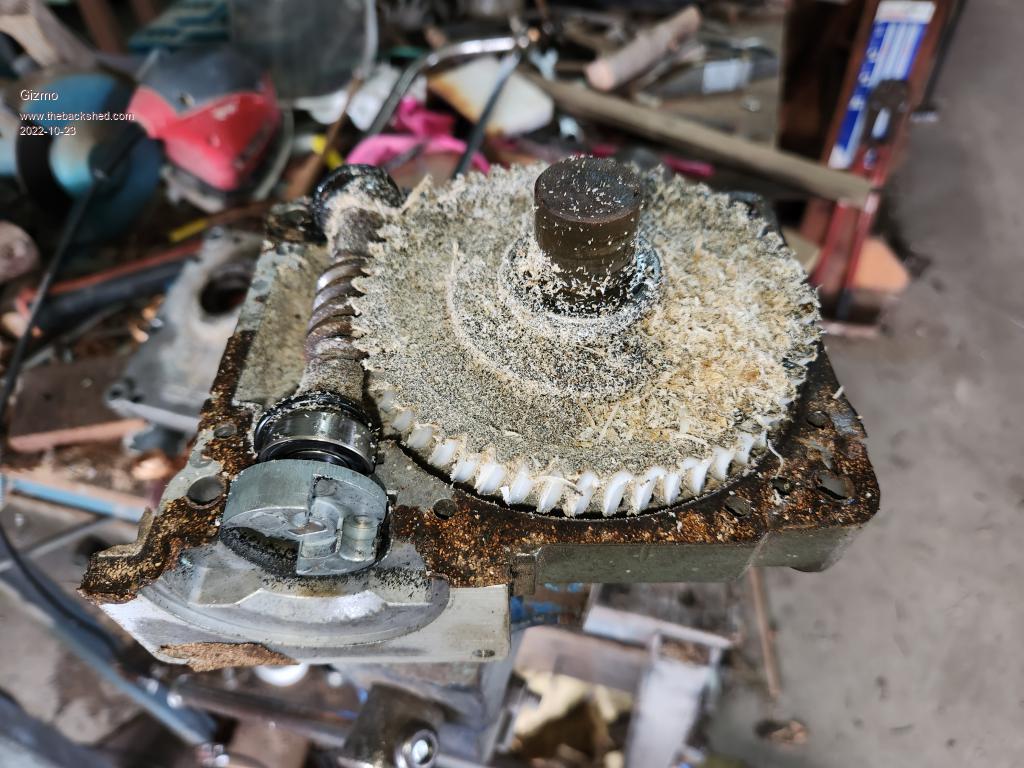 The model number returns nothing, its a EMD GB225-3002B. Made in the UK.

So looks like I'm taking a few steps backwards. The motors were rated at about 300 watts, and this was way more power than it needed. Most of the time it will be going at a nice casual walking speed. Oatley electronics used to sell a 250W geared down motor, but looks like they got out of scoota stuff. I'll keep looking.

Glenn