| | |
| --- | --- |
| Townsville Strand Windmill. | |
Neal Chandler sent me some photos and movies of the VAWT on the Strand, Townsville, Queensland, Oz. Its a 6kw machine.
Have a look at it web site for more information.
http://www.soe-townsville.org/strandwindproject
You can click on the images for the full sized photo. The photo's are large, but show a lot of detail.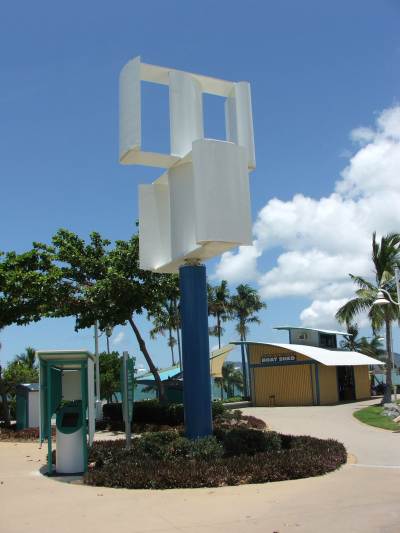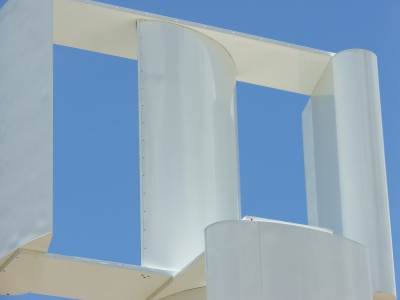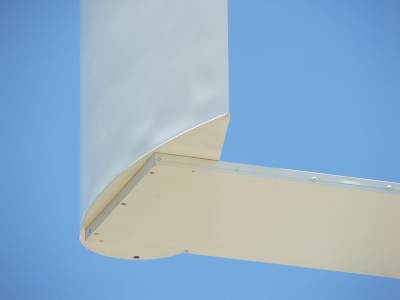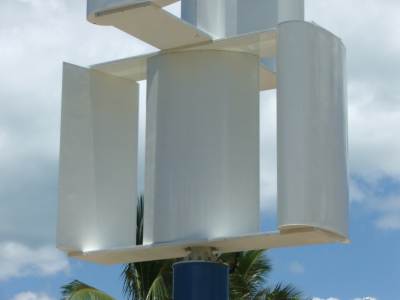 ---
Update 8th February 2011.
Severe Tropical Cyclone Yasi crossed the north east Australian coast near Mission Beach, about 200km north of Townsville, on the 2nd February 2011. The cyclone was one of the biggest ever seen in Australia, and Townville was battered with strong winds and a storm surge. The Ropatec wind turbine was severly damaged, not by the strong winds, but by the tidal surge and waves. You can see how much sand was washed up in the photos.